August is affected by college and school start dates so we will not be running seven days a week beginning August 1st. Wednesdays we will be closed and from the 14th on, we will be open limited hours through September 3rd, Sunday. All trips from the 14th on will be merged to the 10:15 shuttle out of Penbrook landing until the end of the season.
We will not be extending our season this year because we have a wedding to get ready for!! Thank you for your understanding.
BOOK YOUR TRIP DOWN THE NIOBRARA RIVER
Welcome to Brewers Canoers and Tubers, your premier destination for river trips down the beautiful Niobrara River. Whether you're looking for a relaxing tubing adventure, an exciting canoe or kayak trip, we've got you covered. With our experience and top-of-the-line equipment, you'll be able to enjoy all that the Niobrara River has to offer while creating unforgettable memories with your friends and family. So grab your cooler, put on your sunscreen, and get ready for an adventure of a llifetime with Brewers Canoers.
SEARCH BY DATE FOR AVAILABILITY OR SELECT THE TYPE OF EQUIPMENT
"It's not just a season, it's a lifestyle"
Below are two locations you will see on a frequent basis using Brewers Canoers & Tubers.
Berry Bridge Campground/launch or landing site: launching or landing, and camping.
Penbrook Landing/Campground: landing and camping.
Brewer Bridge: limited landing during peak season.
FEATURED TRIPS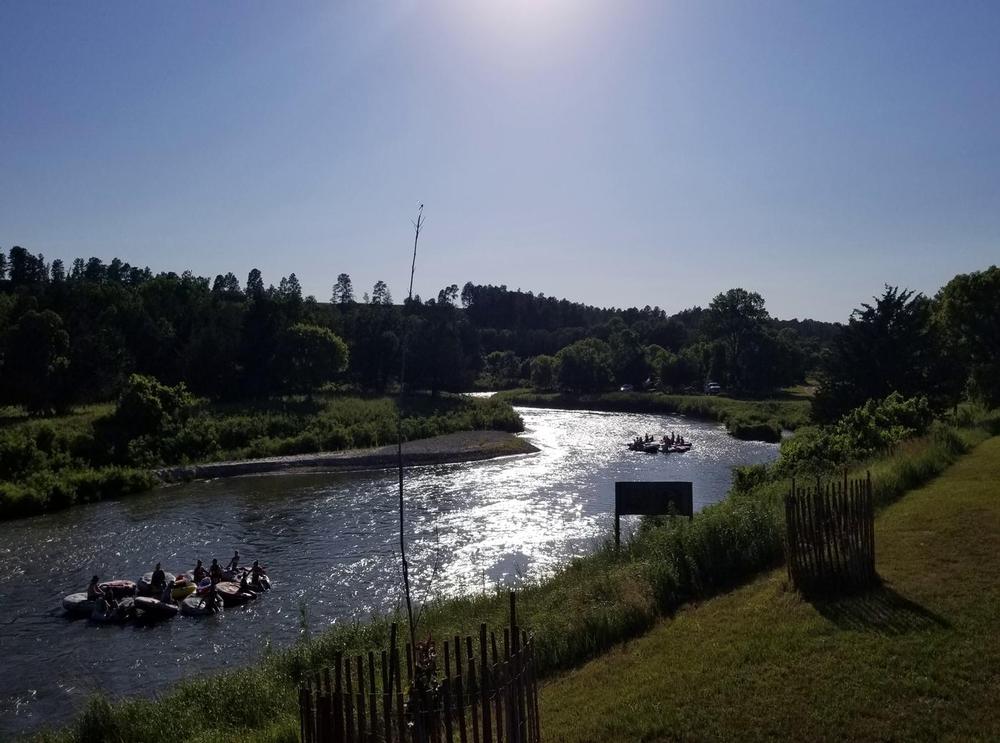 7 Days a Week
No Addiitonal permit required. 
Adult Beverages ALLOWED.
Brewers Canoers and Tubers has an office in Valentine, Nebraska, and has been providing summer vacation memories since 1984.
Our services include shuttle service and your choice of vessel - Canoe, Kayak, and of course our most popular the giant float Tubes.
River trips range from 2 hours all the way to 6 hours, depending on your trip selection and date. No matter which trip you choose, you are sure to enjoy the Niobrara river. See you on the river!
ENSURE YOUR TRIP IS A GREAT ONE!
FRIENDLY CUSTOMER SERVICE - Since 1984 we have been providing the best river trip experience in Nebraska!
QUALITY EQUIPMENT - our tubes, canoes, and kayaks are always in tiptop shape and ready to take you down the Niobrara River.
SHUTTLE RIDES - we offer multiple shuttle options to make it as easy as possible!
SIMPLE RESERVATIONS - our online system handles individual and group reservations. If you'd like to set up or inquire about a "group booking" call us at 402-376-2046.
DON'T FORGET YOUR GEAR!
OUR GIFT SHOP HAS EVERYTHING YOU NEED FOR FUN IN THE SUN