Canoe 3 Hour | Berry to Penbrook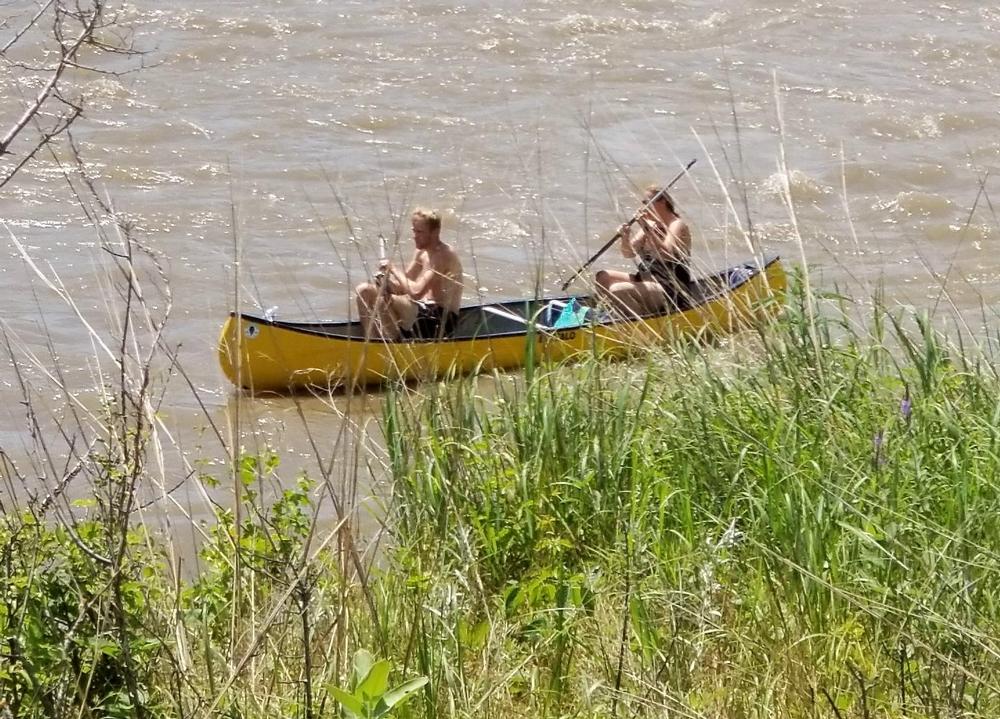 Three hour trip (approx) or 12 river miles.
Launching from Berry Bridge (13 road miles east of Valentine and ending 27 road miles east). Landing at Penbrook landing.
Includes Smith Falls, Big Cedar falls & Conner Rapids.
Launch time will depend on the shuttle option selected. If you would like to see these you need to choose "book now" from one of the products/trips offered (Canoe- 3 hour- Berry to Penbrook for example) and this will open a date range. Enter the date which you are considering and it will take you to the page where you begin entering the number of people, shuttle option, etc. Choose the shuttle option drop down and it will show you the shuttle times and options available for that particular trip.
Once you arrive at the Penbrook landing you will be responsible for getting yourself, the equipment out of the river. The equipment needs to be removed from the main landing and placed out of the way for others to safely exit the river.
Check-In / 433 E Hwy 20 in Valentine
Required at the main office in Valentine. Either the day/night before or the morning of your trip unless other arrangements have already been made.

Sign waivers
Morning Bus Shuttle:
Allow yourself enough travel time from Valentine which should take approximately thirty to forty-five minutes to drive to your bus stop. Arrive early so you can get your cooler and other items unloaded and ready to board the shuttle. Remember there most likely will be others riding the shuttle, so be on time. If you are late you may have to catch a later shuttle if there is one or take a shorter trip at your expense. We do understand, however, that things happen such as a flat tire or a phone app that misdirects a person. We won't leave you sitting on the river-bank wishing you were on the river. We strive to accommodate.
Camping:
Berry Bridge Campground and Penbrook Campground - 402-376-3474 (May 20th - Labor Day Sunday) Off Season - 402-376-2503
Valentine City Park
Fishberry RV Campground
Wacky West RV Park
Motel:
Niobrara Lodge - 402-376-3000
Comfort Inn - 402-376-3300
(Econo Lodge) now Harmony Inn - 402-376-3131
Motel Raine - 402-376-2030
Super 8 - 402-376-1250
Trade Winds Motel - 402-376-1600